The Company wishes to announce that a wholly owned subsidiary of the Company, Tum Operations Limited (C-91301) ("TOL"), and Center Parc Holdings Limited (C-72342) ("CPHL"), in which TOL holds a 75% shareholding, has, together with the other shareholder of CPHL, entered into negotiations with third parties unrelated to the Company, in connection with a possible joint venture. The purpose of such joint venture would be for the parties thereto to: pool together a portfolio of existing properties and prospective property development projects, each currently held by property-owning companies, for such properties to be operated and, or developed on a consolidated basis; and together explore new opportunities for property investment, development and, or operation.
Read the official announcement here.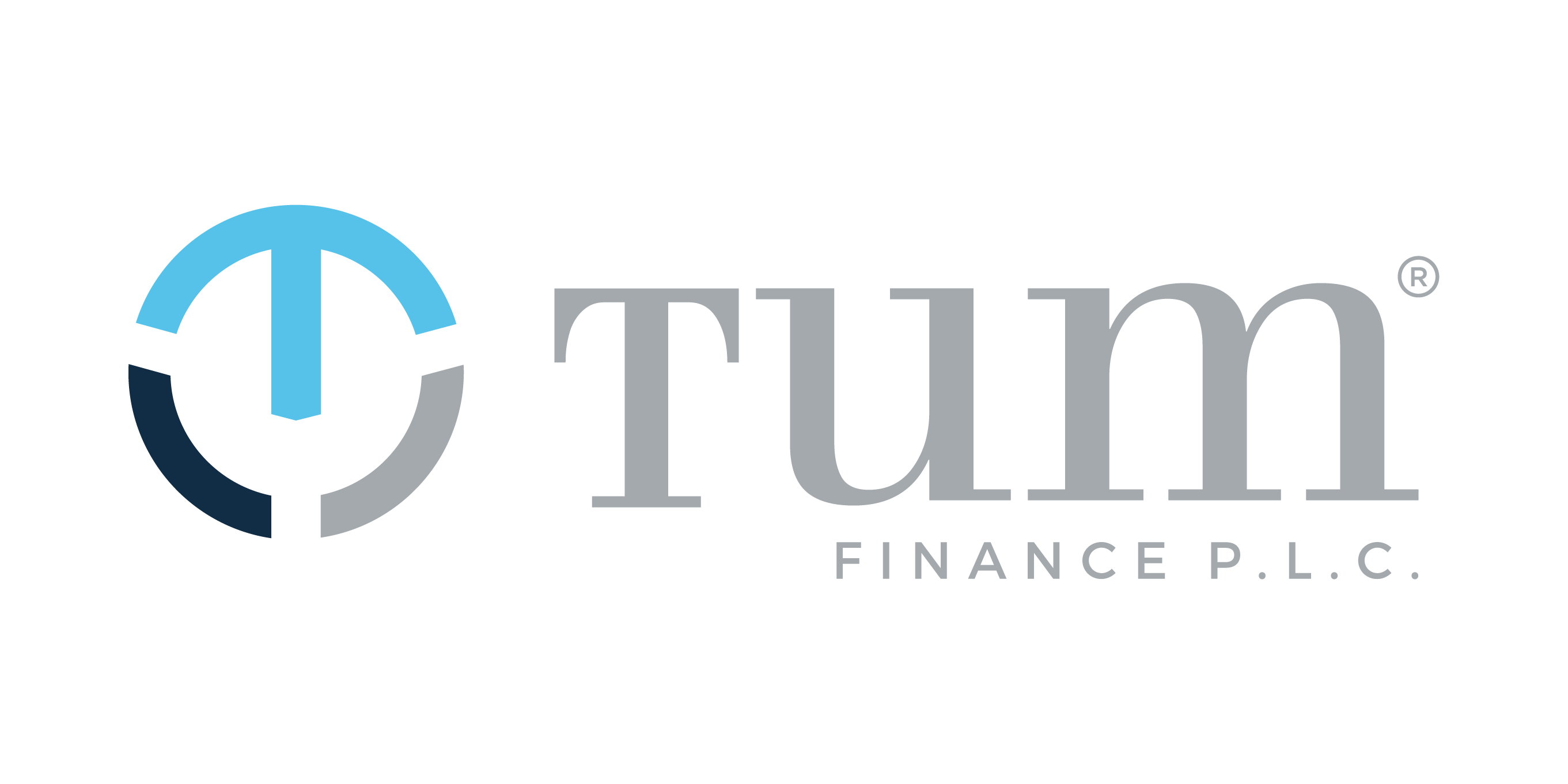 As a result of the restructuring process entailed by the said joint venture, CPHL, which owns the shopping mall by the name of Center Parc in the limits of Qormi, would be transferred from TOL to the newly incorporated joint venture company, in return for the issuance of shares in said joint venture company in favour of TOL, and part consideration in cash. 
The Board will be keeping the marked informed of developments through the issuance of further announcements as and when appropriate.