Approval of interim financial statements and publication of FAS
Approval of unaudited Interim Financial Statements
The Board of Directors of TUM Finance p.l.c. (the "Company") approved the unaudited interim financial statements of the Company for the financial period ended 30 June 2020. The interim financial statements are attached herewith and are also available for viewing at the registered office of the Company and on its website http://tumfinance.com/investor-relations/.
Publication of FAS 2020
The Board of Directors of the Company further announces 
Read the official announcement here.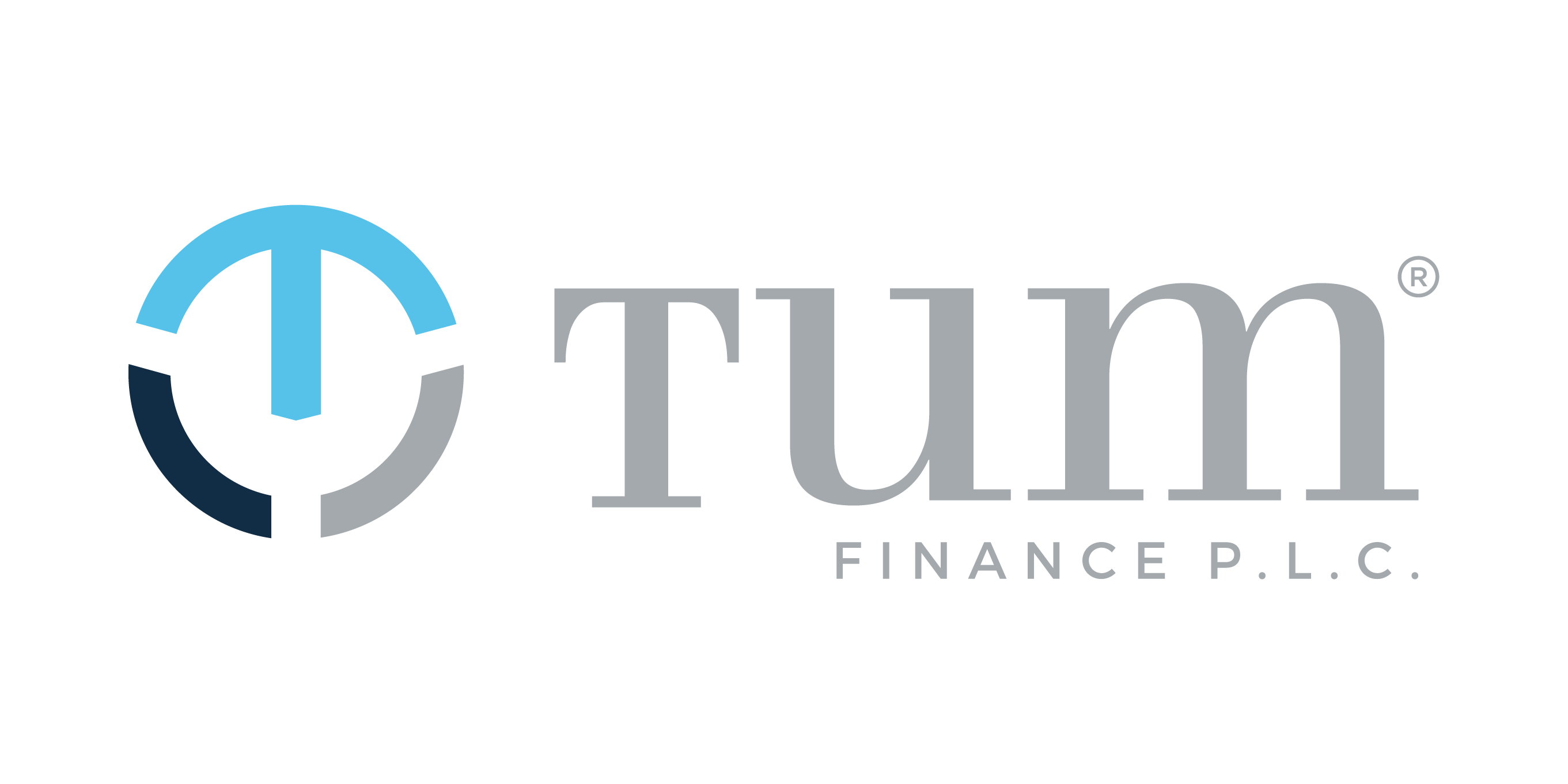 that the Financial Analysis Summary dated 31 August 2020, prepared by Calamatta Cuschieri Investment Services Ltd has been approved for publication and may be accessed at http://tumfinance.com/index.php/investor-relations/.