Postponement of Publication of Financial Analysis Summary 2020
Having considered the circular issued by the Malta Financial Services Authority on the 20 March 2020 entitled 'Timing of regulatory reporting due to the outbreak of COVID-19' (the "Circular"), the Board of Directors of Tum Finance plc (the "Company") hereby announces that it has notified the Malta Financial Services Authority of the Company's intention to avail itself of the two-month extension granted, in terms of the Circular, for the publication of its forthcoming Financial Analysis Summary update. Such postponement is considered necessary in light of the delayed publication of the audited financial statements of the Company (and Easysell Limited) for the financial year ended 31 December, 2019, and the reasons for such delay as set out in a company announcement published on 28 April, 2020 (TMF05).
Read the official announcement here.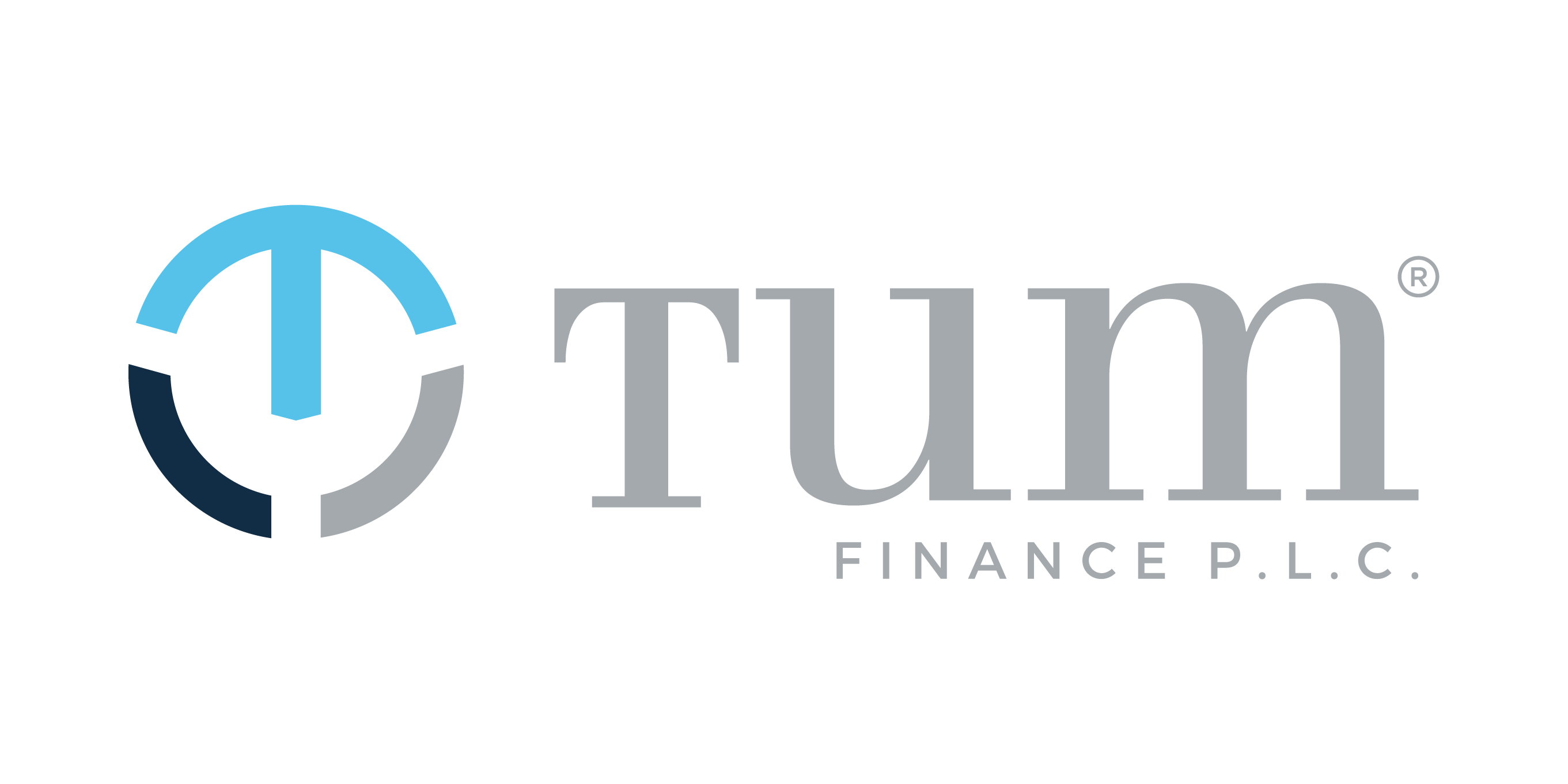 The Company shall publish its 2020 Financial Analysis Summary by the end of August, 2020. In the interim, the Company shall continue to provide the market with timely updates on its operations as these continue to evolve in light of the COVID-19 pandemic, as and when considered necessary.