TUM Finance p.l.c. announces change in Company Secretary
This is a company announcement being made by Tum Finance p.l.c. (the "Company") in compliance with Listing Rule 5.16.5 of the Listing rules:
The Company announces that, as of the 13 August 2019, Dr Keith Farrugia resigned from his position as Company Secretary of the Company. The board of directors of the Company thanks Dr Farrugia for his service to the Company.
Dr Malcolm Falzon has been appointed as company secretary of the Company.
Name
Malcolm Falzon
Address
278, Villino Franca, Triq San Giljan, Birkirkara, Malta
Function
Company Secretary 
Read the official announcement here.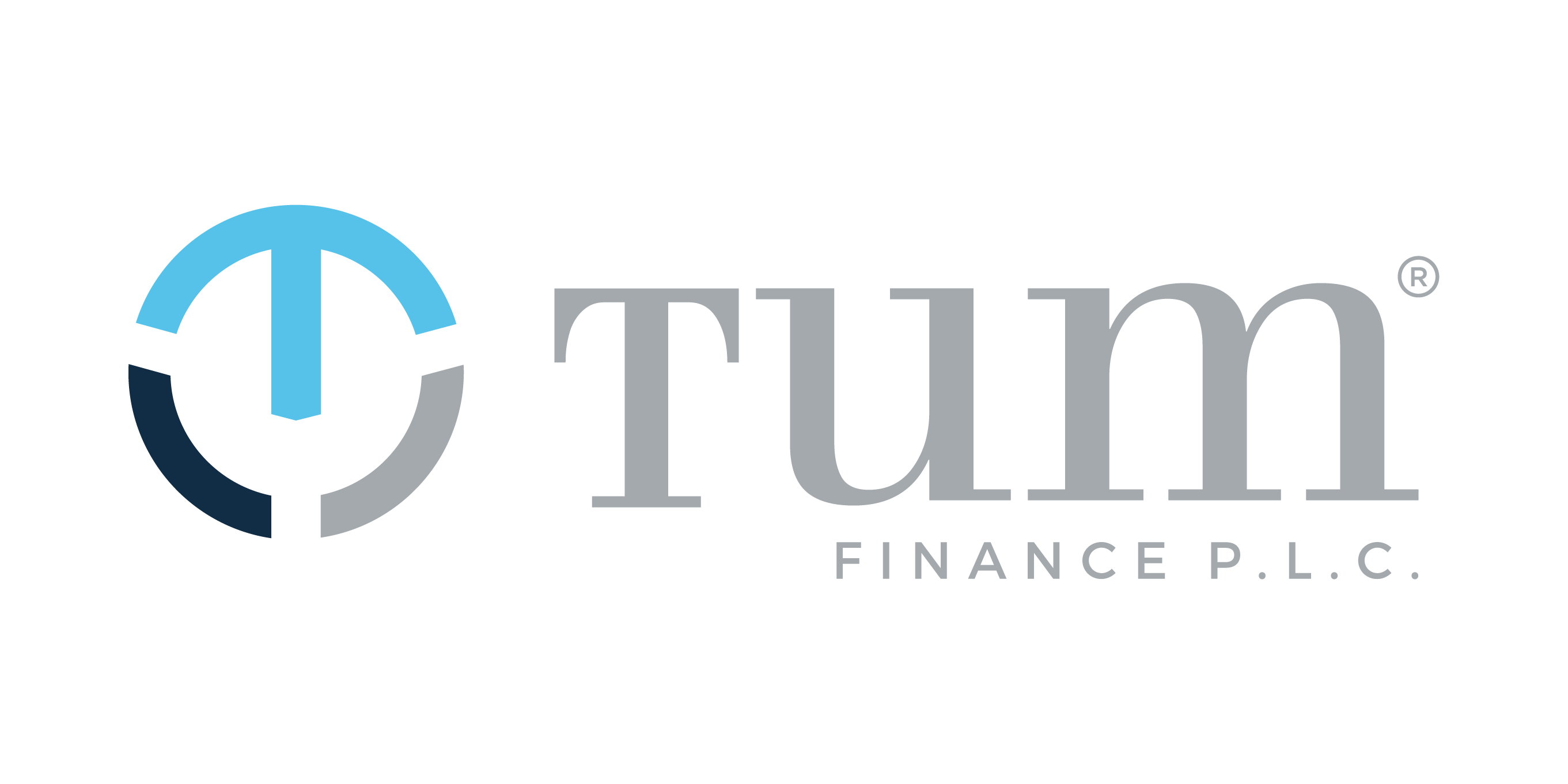 Principal Activity Outside Company
Partner, Camilleri Preziosi Advocates, and company secretary of a number of other listed companies.
Current and Past (5 years) Directorships
N/A
Other Disclosures
There are no disclosures to be made in terms of listing rules 5.20.5 to 5.20.9
Effective Date of Appointment
13 August 2019