€20M Bond Issue Oversubscribed
€20M Bond Issue Oversubscribed
Tum Finance plc is pleased to announce that its €20 million secured bond issue closed within a few hours of opening on the 12th June.
The bond issue has been substantially oversubscribed with initial indications that it received strong support from both retail and institutional investors alike.
"We are very pleased with the response received and are thankful to the investors for the trust they have shown in our Group," said Tum Invest Group founder Anthony Fenech.
The proceeds of the bonds issue will be principally used for the refinancing of existing bank borrowings, settling any outstanding development costs relating to the property being developed by the group and providing general working capital for further investment and developments.
The bonds were issued at an interest rate of 3.75% payable annually, at an issue price of €100 per bond, and will be redeemed in 2029.
Tum Invest Group was set up in 2015 and has developed into a leading operator in the property, automotive and healthcare sectors, amongst others.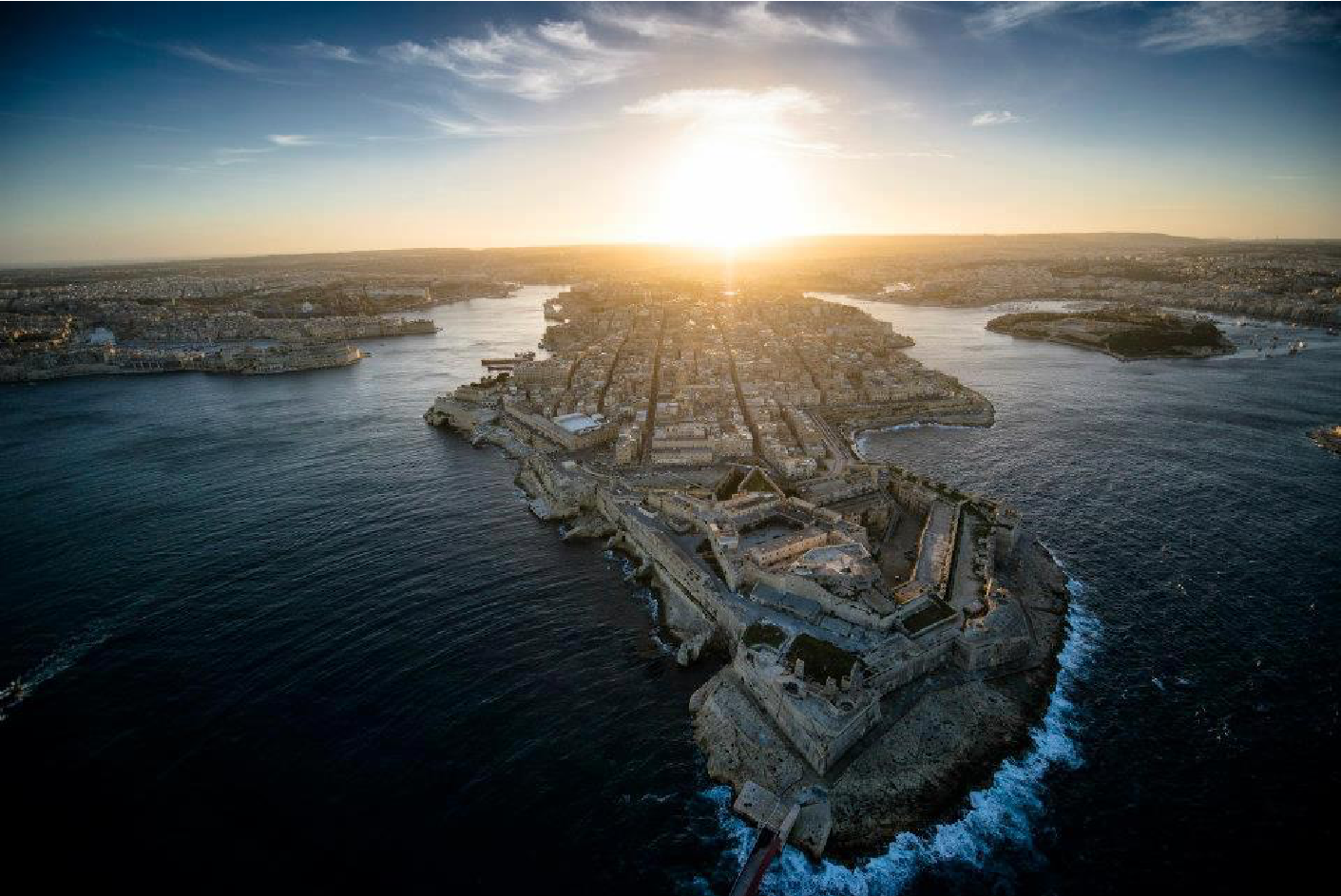 Interest on the Bonds at the rate of 3.75% per annum commenced on the 27 June 2019 and shall be payable annually in arrears on the 27 June of each year, with the first payment falling due on the 27 June 2020. The Bonds were admitted to trading on the Official List of the Malta Stock Exchange on the 28 June 2019 and trading commenced on 1 July, 2019.
The Board of Directors of the Company wishes to thank the investing public for their resounding support in the Company and its first bond issue.